COEFINANCING.com.sg is one of the leading providers of financing services in Singapore. We are a company that goes above and beyond to provide our customers with transparent and dependable financing solutions.
We've made it our mission make your life easier that's why we've created a line of financing services that are tailored to your specific needs.
Why Choose Us
COEFINANCING.com.sg has partnered up with the leading banks and insurance companies to provide you with financing services with the most competitive rates and best coverage. We have some of the best loan specialists in Singapore who can customize a financing solution based on your needs.
We are Singapore's leading financing firm because we understand your needs. We know how expensive buying a car can due to the current regulations. We've made it our mission to provide you with the best financing options to lessen the initial economic burden of purchasing a car.
Who We Are
COEFINANCING.com.sg is composed of veteran loan specialists who go above and beyond to provide customers with superior assistance. Our customer-centered teams work day in and day out to ensure COE renewal is as convenient and less financially daunting as possible.
We are loan specialists who understand your needs. We look at ourselves as more than just financing professionals, we are your partners in achieving financial freedom and security. Everything that we do in COEFINANCING.com.sg is centered around your needs and your convenience.
What We Offer
COEFINANCING.com.sg offers all-inclusive COE renewal loan services for Singaporean nationals and permanent residents of Singapore. Unlike other financing firms, our loan experts ware willing to do the legwork for you so you can sit back and relax as we process your loan application and COE renewal on your behalf.
Our flexible services are made available for every type of client there is, we don't discriminate based on credit history or employment status. Our loan specialists will work with you to find a plausible financing option that suits your needs and current financial capability.
Get in touch with one of our loan specialists today so we can help finance your COE loan approval as soon as possible. You may schedule a meeting by calling us at +65 6255 7679 or +65 9392 3560.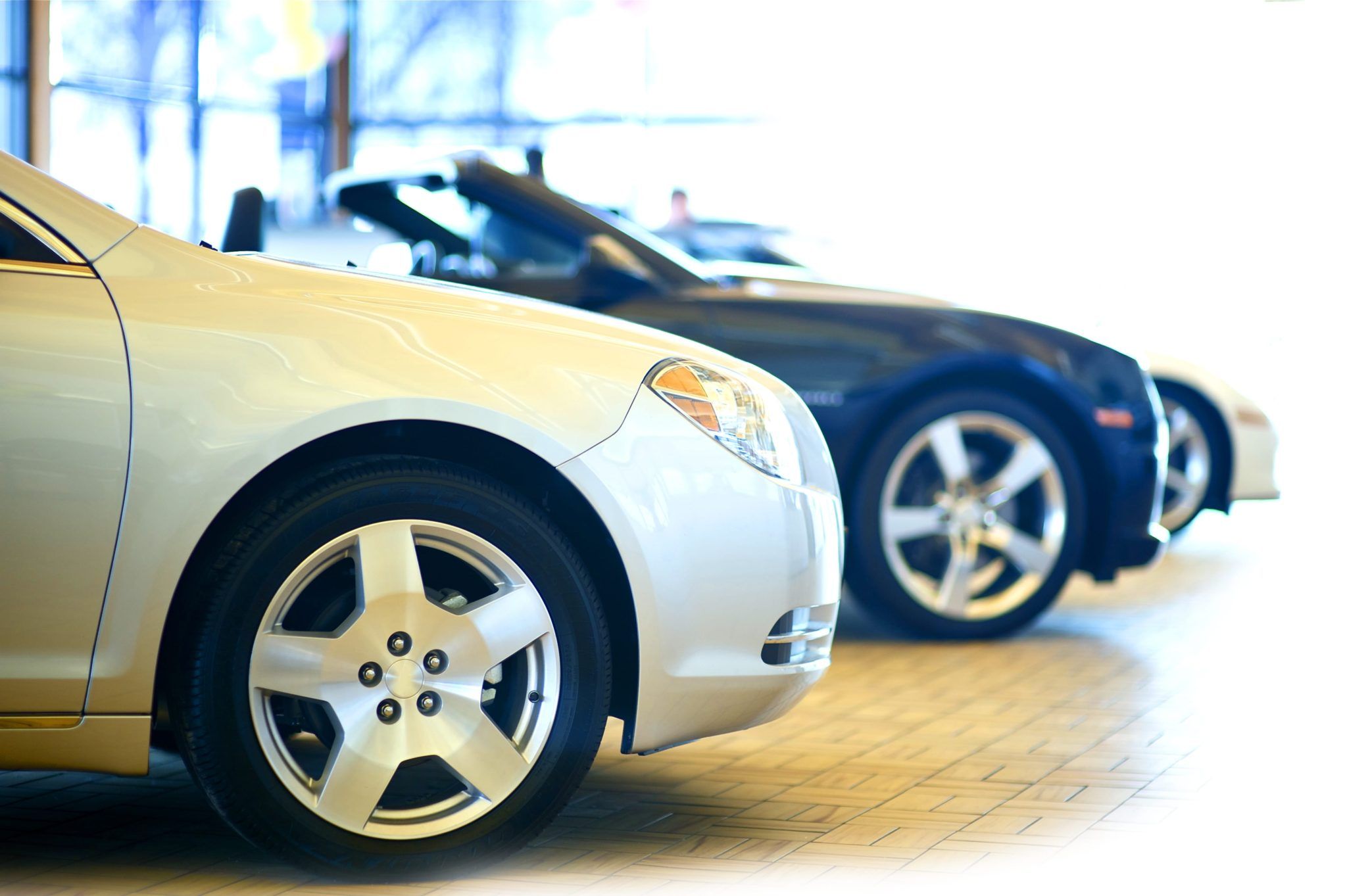 Enquire now 

and learn more about our dedicated services.